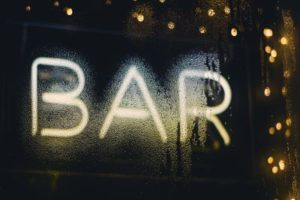 If you are facing DUI charges, your attorney should raise every available defense to help protect your freedom and your future. You could face mandatory jail time and fines and lose your driver's license. A DUI arrest does not necessarily equal a conviction. Defenses will depend on the circumstances of your particular case.
Read more about "The 5 Most Common DUI Defense Arguments"
---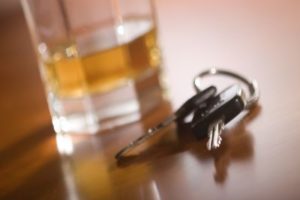 Driving under the influence is a serious offense to begin with. It becomes even more serious when someone is hurt in a DUI accident. In Colorado, if you are driving under the influence and cause a crash in which someone is injured, you can be charged with both DUI and vehicular assault. If another person is killed, the crime becomes vehicular homicide.
Read more about "What If I Hurt Somebody in a DUI Accident in Colorado?"
---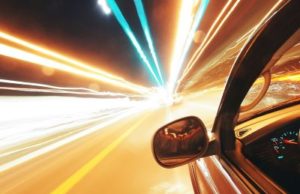 Driving under the influence is usually a misdemeanor in Colorado. But it becomes a Class 4 felony when it occurs after three or more prior convictions for separate and distinct incidents of DWAI, DUI, DUI per se, vehicular homicide involving alcohol or drugs, vehicular assault (collectively, DUI) or any combination. A conviction means a guilty verdict, or a deferred sentence or adjudication if you failed to satisfy the conditions of the court. The lookback period for prior DUI convictions is an entire lifetime. Any DUI conviction in any state counts as a prior conviction for felony DUI purposes in Colorado.
Read more about "Consequences of a Felony DUI"
---